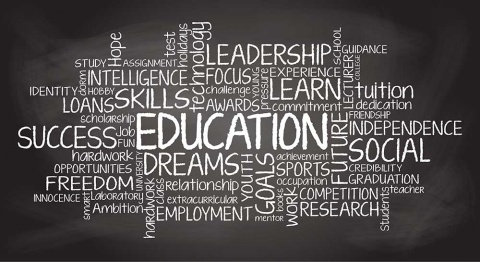 We are pleased to announce our 2018 Kenneth A. Hayes Scholarship recipients. This year, the scholarship award has increased from $20,000 up to $40,000 annually.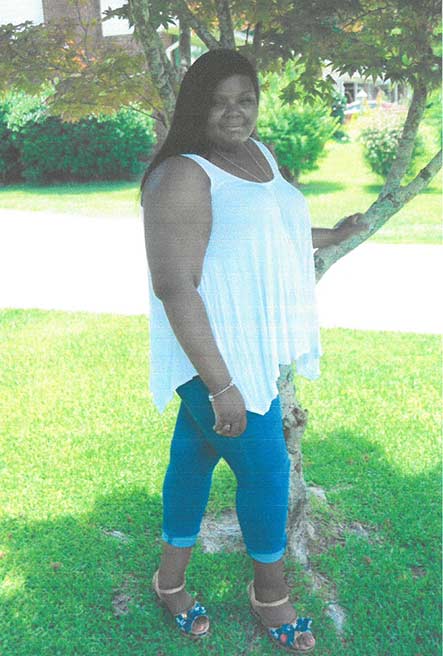 Amyia Gorham
Facility: RANC
College: Meredith College
Member: Poncetta Gorham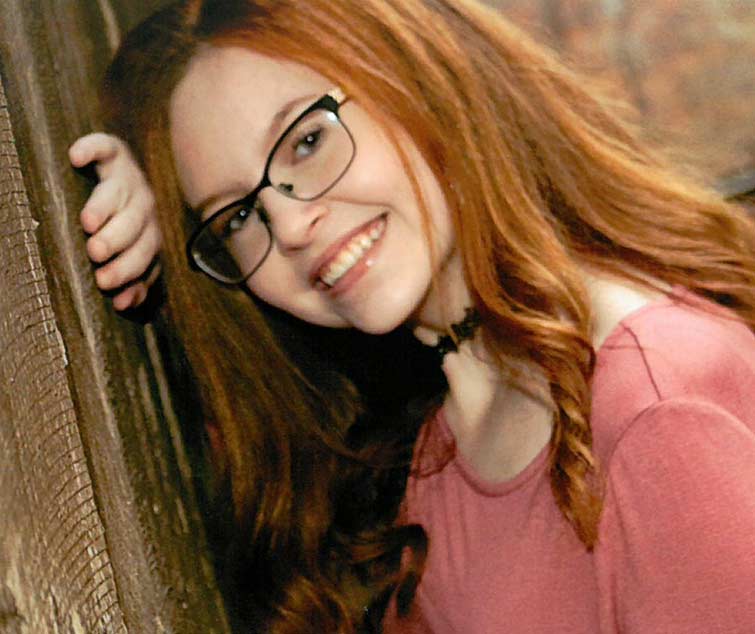 Annika Godwin
Facility: CHWV
College: Godwin WV State
Member: Robert Harvey
Aquil Nasir
Facility: RANC
College: Catawba College
Member: Tulisha Nasir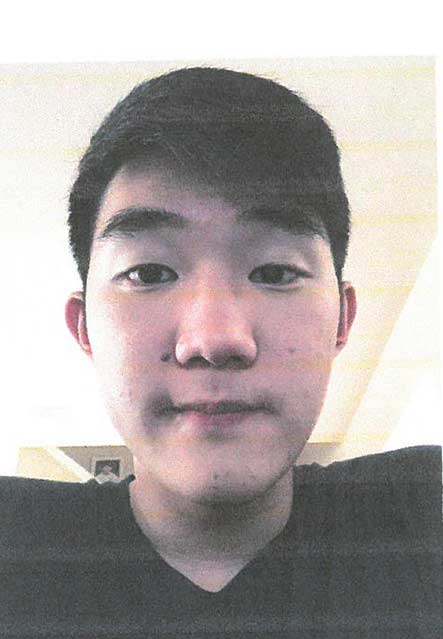 Doyoun Lee
Facility: DAVA
College: George Mason
Member: Donghyuk Lee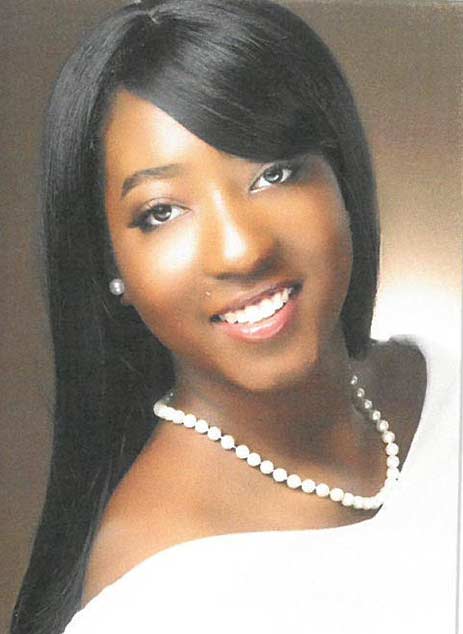 Jasmine Harrison
Facility: GBNC
College: Bennett College for Women
Member: Bravena Butler Armstrong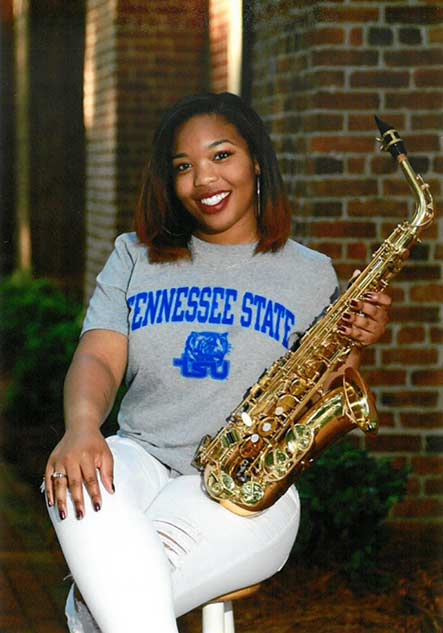 Jaydey Cooper
Facility: CHNC
College: Tennessee State
Member: James Cooper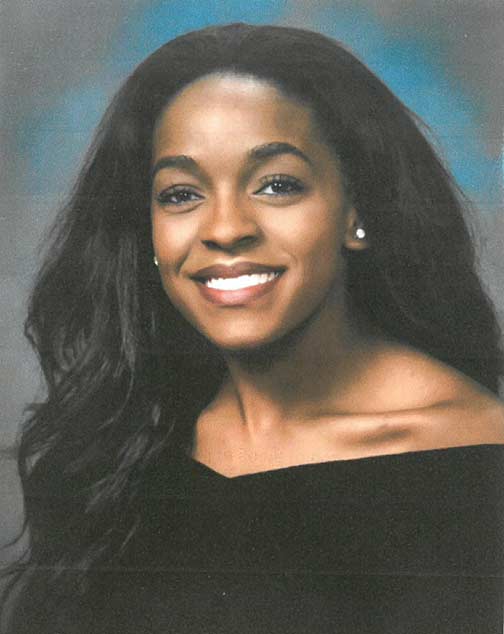 Jordyn Walker
Facility: BAMD
College: Penn State
Member: Joseph Walker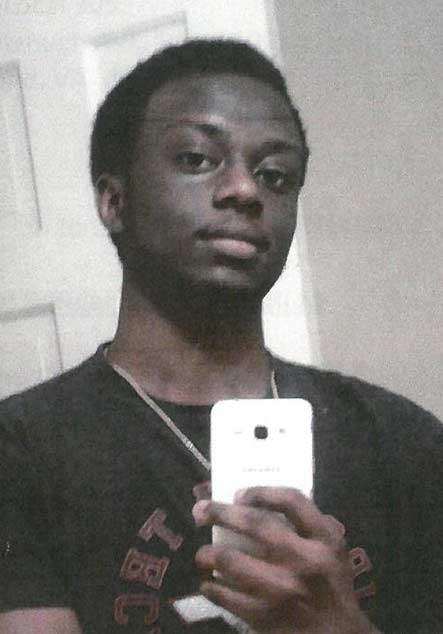 Kameron Seals
Facility: RIVA
College: John Tyler CC
Member: Kamico Seals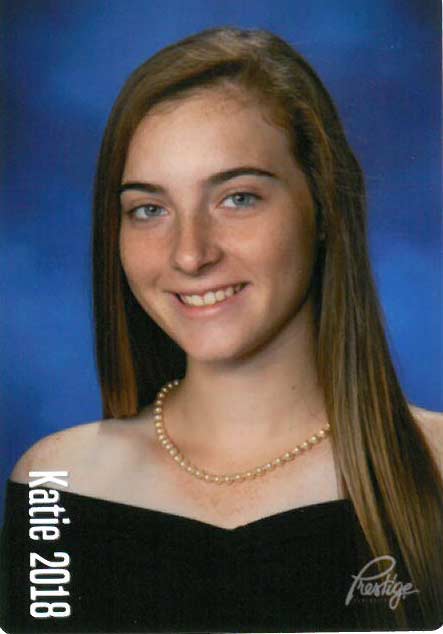 Katie Rybolt
Facility: NFVA
College: George Mason University
Member: Lori Rybolt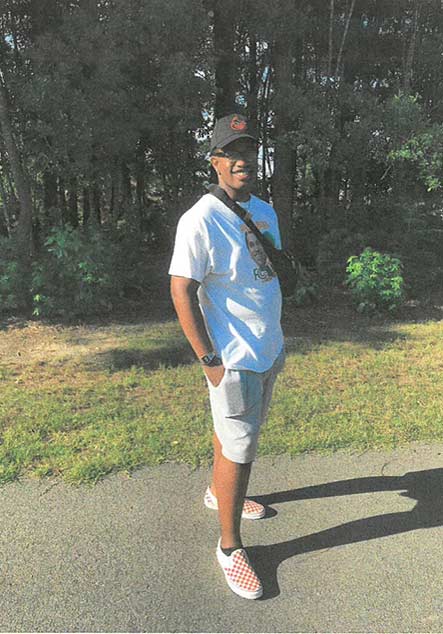 Tyler Winston
Facility: RANC
College: UNC Charlotte
Member: Quincey Winston
Below is a list of the scholarship winners that did not provide a picture.
Members Name: Brian Osborne
Facility: Roanoke, VA P&DC
Students Name: Rose Osborne
College: Hollins University
Members Name: Theodore Thomas, Jr.
Facility: Suburban, MD P&DC
Student Name: Amon Thomas
College: Norfolk State University
Members Name: Helen Prescott
Facility: Curseen & Morris P&DC
Students Name: Marcquel Prescott
College: Prince George Community College